According to RoSPA, 500 people are killed and almost 45,000 are injured in collisions involving people who are driving for work every year. 27% of employers say drug misuse is a problem at work, while 60% have experienced problems due to staff drinking alcohol.
UK Detox has been founded to give a more cost-effective way to protect your employees, your customers and your company from the negative effects of drug and alcohol use in the work place.
We are primarily there as a deterrent, offering random testing but are also there within 2 hours for cases involving under the influence suspicion or post-incident to protect both your employees and the company.
Our male and female team members are uniquely qualified to carry out testing within your organisation due to experience in both the alcohol and drug treatment sector and industry itself.
Let us ensure that your drug and alcohol policy and protection is in place and legally robust enough to give your company and its employees the full protection and peace of mind to concentrate on day to day business.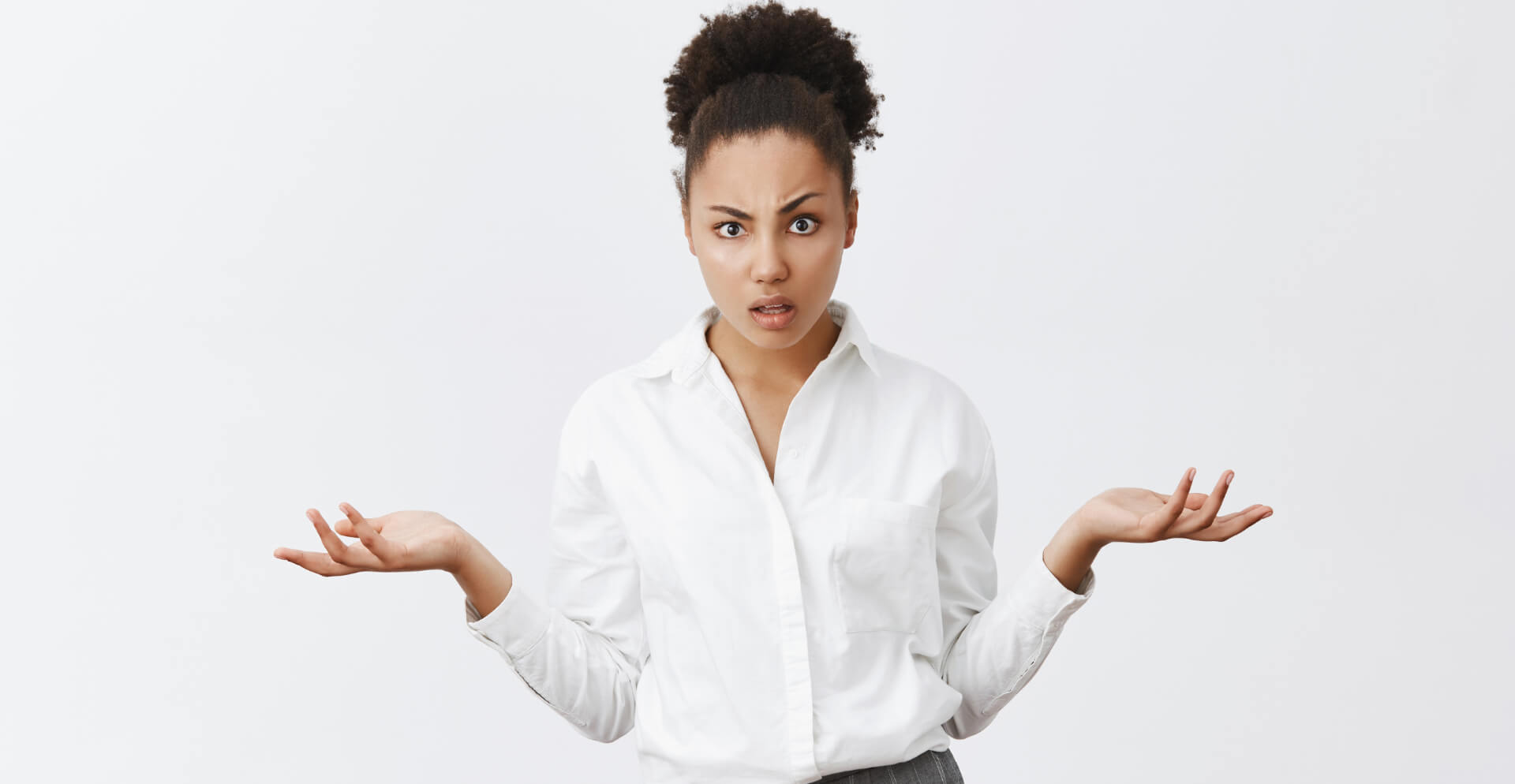 Why does our company need a drug and alcohol policy and testing?
The short answer is to protect you and your company from issues with attendance, performance, the increased risk of accidents and the general negative impact on the health and safety of the general public that alcohol and drugs can have. Given the levels of consumption in society, it's not surprising that four out of ten respondents to the CIPD survey, Managing Alcohol and Drug Misuse at Work, identified the consumption of alcohol as a significant cause or very significant cause of employee absence and lost productivity. Health and safety legislation is another reason why organisations should take the issue of alcohol and drug misuse at work seriously. The Health and Safety at Work Act 1974 requires both employers and employees to maintain a safe working environment and the employer, the employee or both could be liable if an alcohol/drug-related accident occurs at work. It's in the interests of employers who care about their employees and want a healthy and engaged workforce to manage this issue effectively through effective policies and procedures and the provision of support for individuals who develop dependency problems.
Review
POLICY AND PROCEDURES
We would work with you to do a full and thorough policy and procedure review to ensure that both employers and employees are clearly informed and protected. We would ensure that the policy is both legally robust and complies with best practice.
Prevent
RANDOM TESTING
4 times a year we would come to randomly drug and alcohol test an agreed upon percent of your work force, in-line with your policy. This helps to prevent employees working whilst under the influence.
Protect
FOR-CAUSE
With a guaranteed 2 hour response time and 24/7 helpline in place we are here to protect you and your employees post incident or following suspicion, in-line with both your policy and insurance requirements.
Request your free no obligation proposal bespoke to your company with a full pricing structure included today!