AFTERCARE & ONGOING RECOVERY SUPPORT
All our rehabilitation services for you or a loved one come with full aftercare and ongoing support to help them with their drug and alcohol addiction. This is a major part of the the whole process and guards against complacency and relapse. Whether it is a program of checking back in with the rehabilitation or detox clinic a few days a week for sustained support or a program of in-community counselling and support groups we make sure that the individual always has a network around them.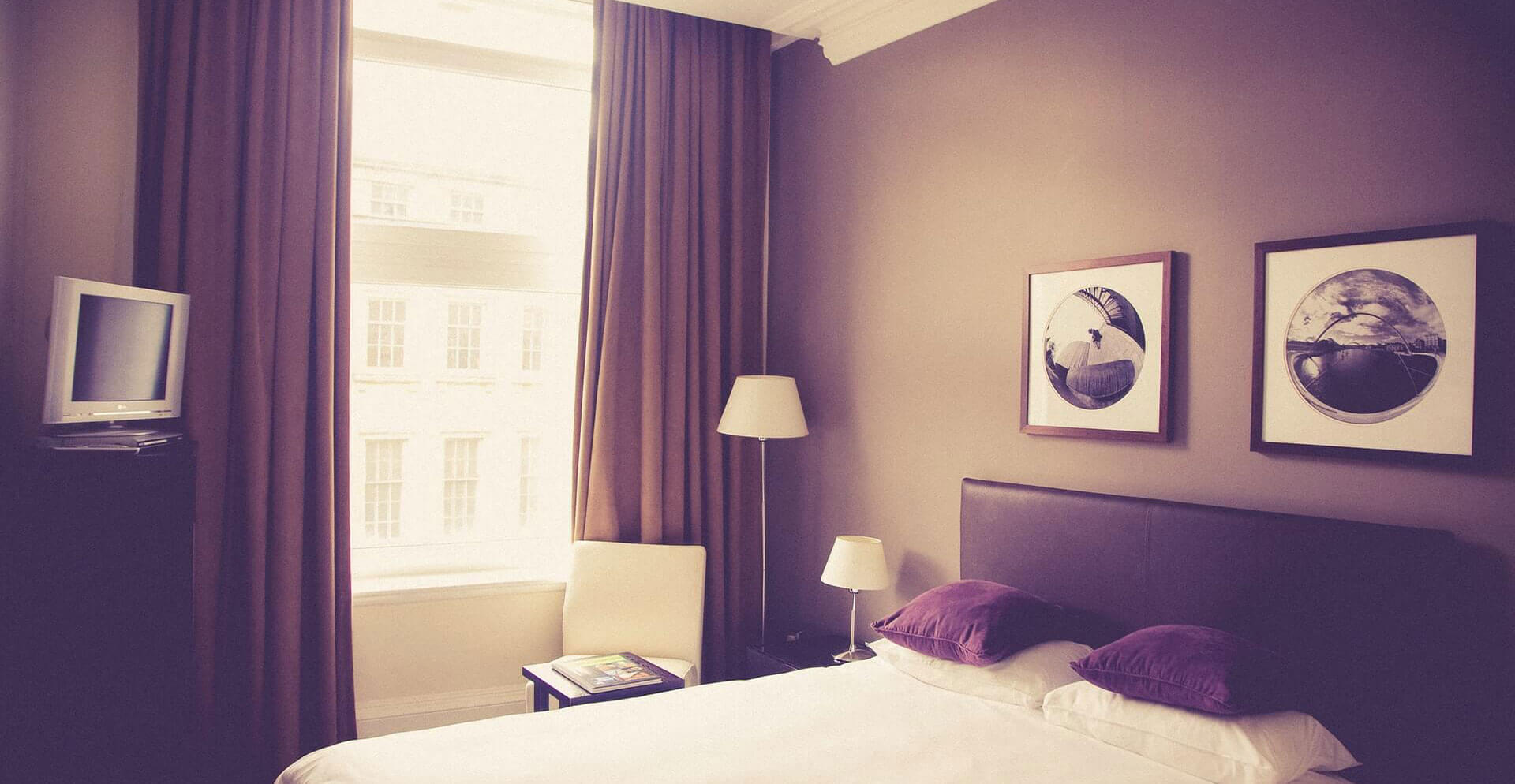 Dry house supported living Aftercare
Once you have undergone treatment and have made the first steps to changing your life we ensure all the support is there to help you move forward into sustained and long-term recovery. Through our CQC registered affiliated dry houses you'll be supported through your recovery by your allocated support worker, who will develop a support plan with you to help you return to independent living. This accommodation will provide a perfect "bridge to normal living" and give you a safe and controlled environment to enable you to further strengthen your recovery, widen your recovery network and access all the help and support you need to become totally independent.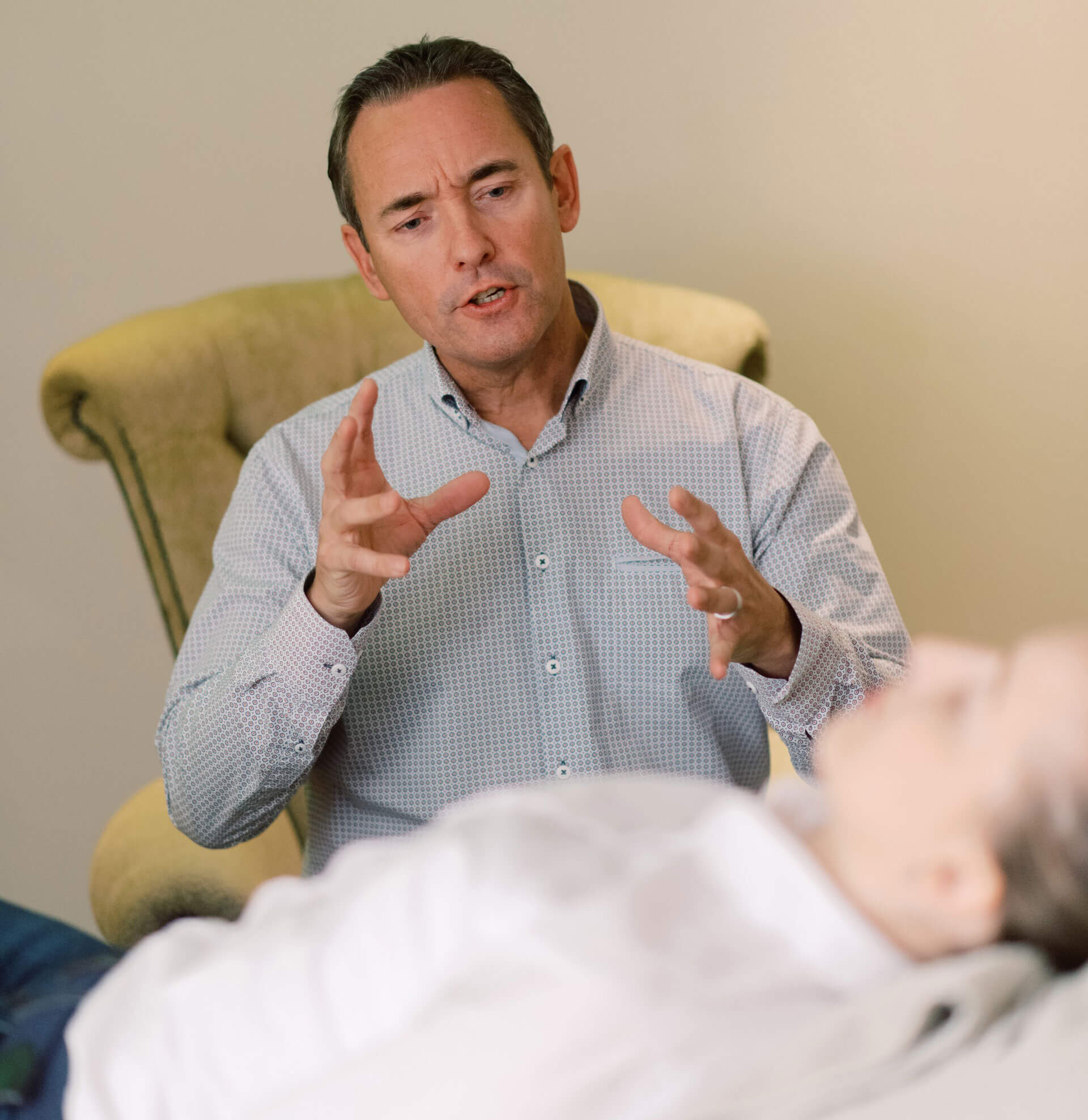 Counselling
We offer a full range of counselling from CBT to Psychoanalytic to bolster your recovery arsenal and enable you to continue to work towards the person you want to become. Our highly qualified and experienced counsellors, well versed in dealing with addiction, are a great tool to use to help achieve long term recovery.
Meet one of our counsellors:
My name is Christy I would like to take this opportunity to offer you a safe and confidential space
where you can work through issues you may be finding difficult. A place where judgement will be
suspended and movement towards the kind of person you would like to be can be facilitated.
My training is in Transactional Analysis Psychotherapy and Counselling which is a therapy that offers
people a means to examine and improve how they interact with themselves, others and the world. I have 8 years of experience working with individuals and groups. Specialising working with people struggling with addiction.
Reaching potential and being able to grow should be available to everyone. Offering people, the opportunity to develop coping skills to manage the ups and downs of life is important. If you are finding coping difficult and would like some help please feel free to contact me.
Fill the form and we will call you back shortly!