Make a Change
UK Detox are here to ensure yourself or a loved one are supported fully throughout the rehabilitation process. Whether you are continuing to overcome your drug or alcohol addiction, or seeking guidance post relapse we are here to guide you throughout the entire process. In addition to detox and rehabilitation we also offer full and comprehensive drug testing services for both the individual and the workplace to ensure peace of mind for both the employer, employee and loved ones.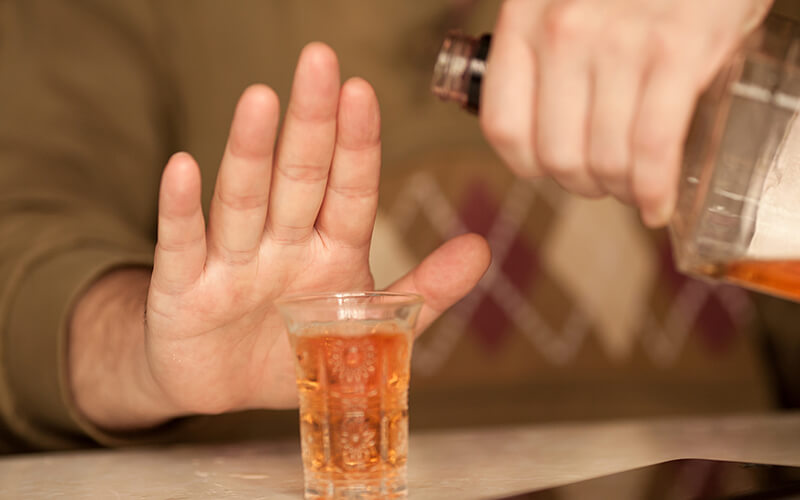 Alcohol Detox
Take the first steps to recovery, a better future and a healthier existence finding the most suitable options for your situation.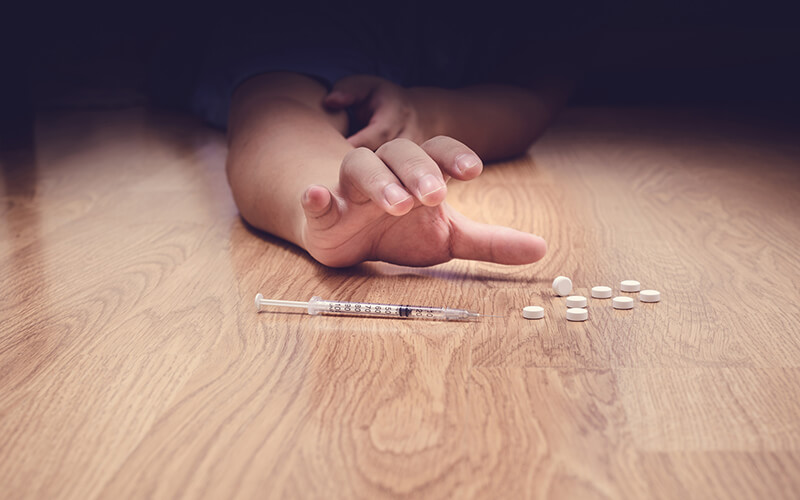 Drug Detox
For you or a loved one it is crucial that you find the best drug detoxing facility to meet your needs. It involves being in a safe environment free from temptation and anxiety.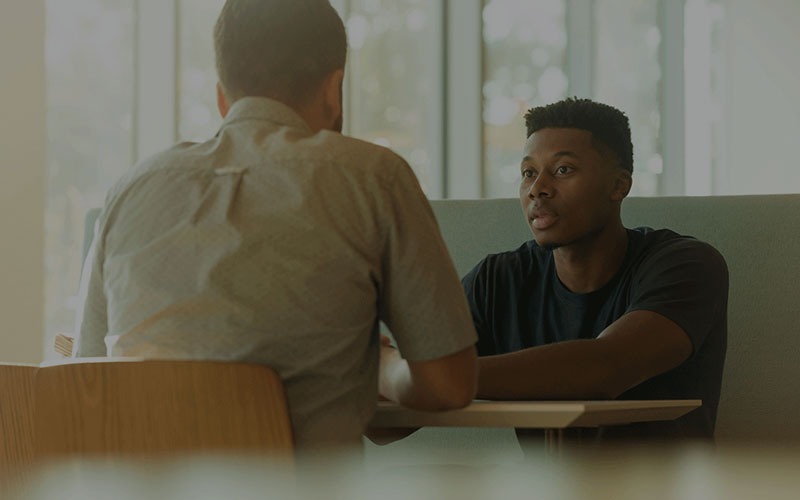 Rehabilitation
Learn more about the bespoke service we provide in sourcing the appropriate rehabilitation services taking into consideration, location, affordability and individual needs.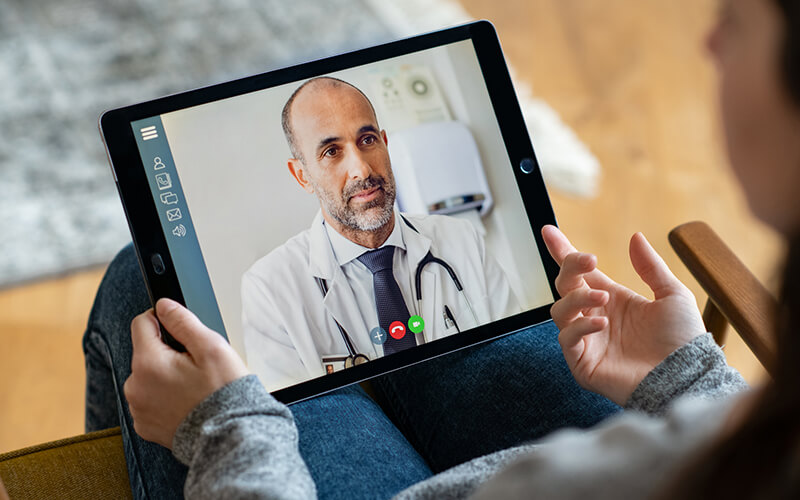 Home Detox
We can facilitate home detoxes anywhere in the country with your safety and comfort of paramount importance to us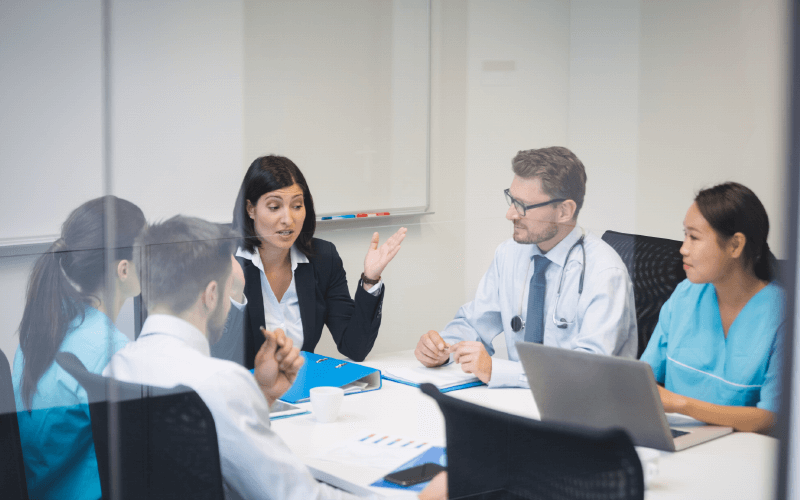 WORK PLACE TESTING
UK Detox has been founded to give a more cost-effective way to protect your employees, your customers and your company from the negative effects of drug and alcohol use in the workplace.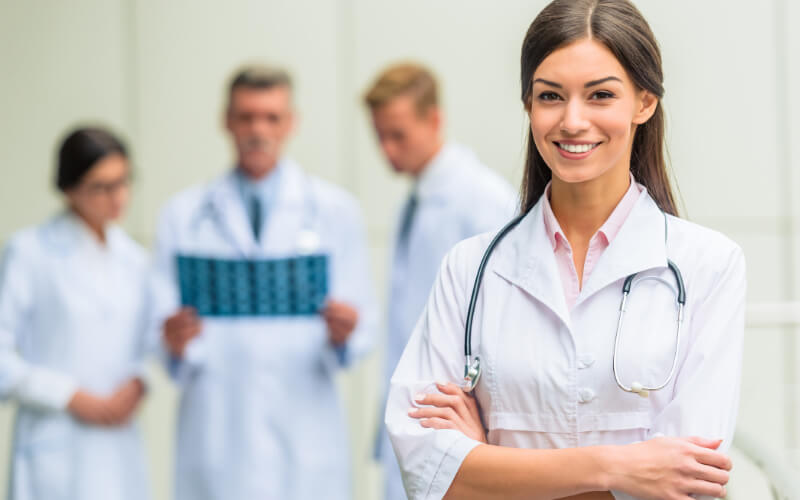 Individual Testing
Whatever your circumstances or direction by third parties (court, solicitors or social services), our experienced Clinical Advisors will guide you through the testing process to give yourself and your family peace of mind.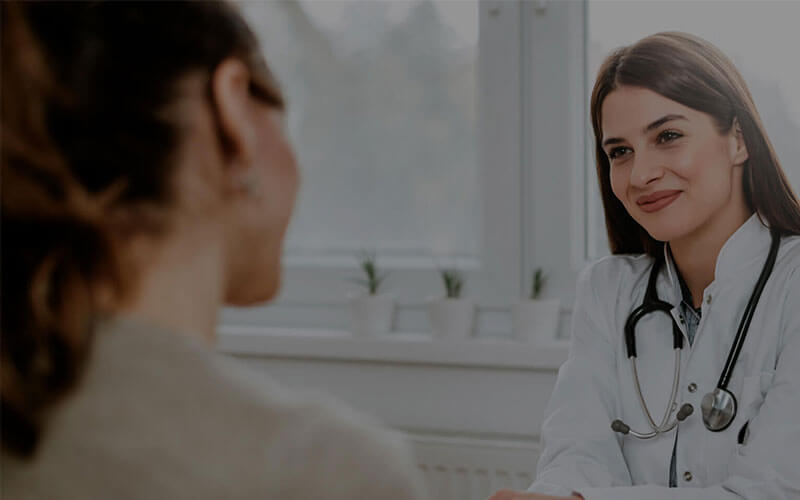 Aftercare
We help to tailor make an aftercare plan to ensure that the individual and their loved ones receive the continued support and care in the community. In turn providing sustained, long-term recovery from alcohol and drug addiction.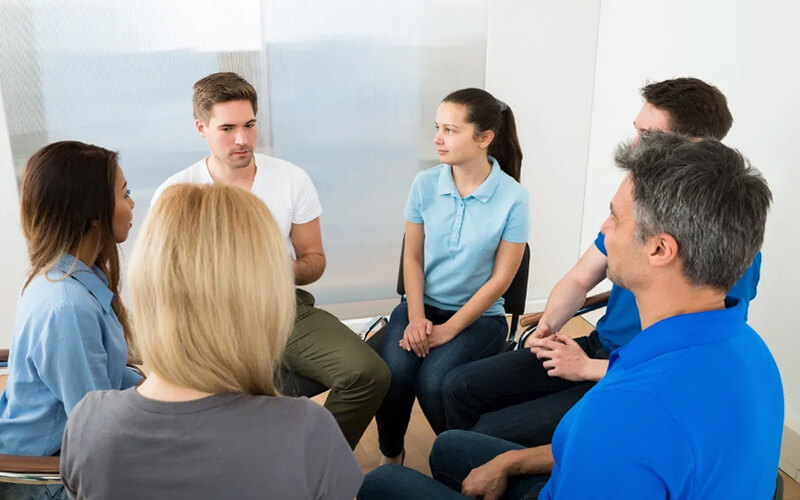 Counselling
We offer a full range of counselling from CBT to Psychoanalytic to bolster your recovery arsenal and enable you to continue to work towards the person you want to become. Our highly qualified and experienced counsellors, well versed in dealing with addiction, are a great tool to use to help achieve long term recovery.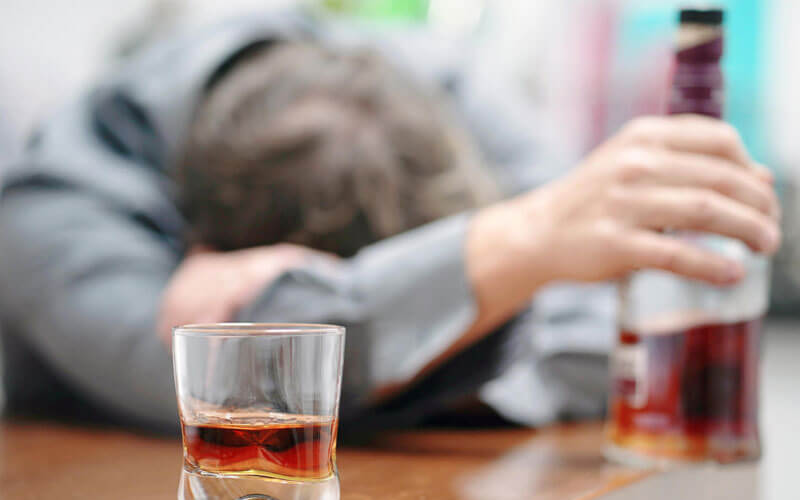 Educate, advise and act
Through reaching out to UK Detox you can begin to learn and understand what drug and alcohol addiction is and the impact it has on the individual and their loved ones. Ready to then explore the rehabilitation services available. Don't suffer in silence.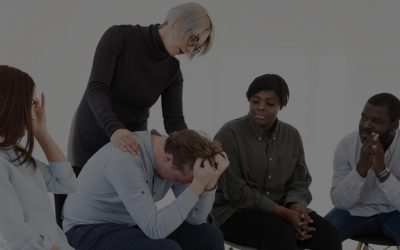 How To Prepare When Your Loved One Comes Home From Treatment You may be feeling thrilled to have them home but you may also find yourself walking on eggshells! When a loved one goes to rehab for drug or alcohol abuse, a lot can change in a short period of time....
read more
Being the sister of an addict we were in a bad place where we had to accept we needed professional assistance. A member of the team met me in a cafe and literally answered all my prayers and promised to support and rehabilitate my brother.
My name is Rash age 43. I come from Sikh family from London. I am a recovering alcoholic now. I had been drinking for over 20 years. On the 19 May 2020, I was 10 months sober which is a amazing feeling and I would not change now. I was first introduced
On October 13th one of the UK Detox representatives came to my house after my wife had made contact with them without my knowledge, little did I now that this would be the start of my life in sobriety. He understood me straight away and explained my options clearly and openley.
I am 32 years old and was in active addiction for 14 years. During this time I had made many attempts at getting clean but unable to maintain long-term recovery.
I was desperate beyond belief with a constant battle of my obsession to use drugs and alcohol
Fill the form and we will call you back shortly!