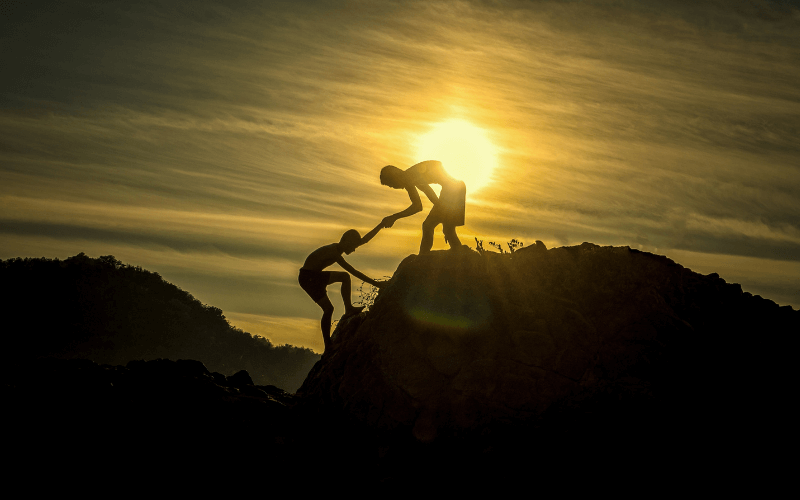 Who are we?
Each one of our team members have either worked in the field or experienced for themselves the world of drug and alcohol addiction and everything that goes with it. We are therefore in the unique position to advise others on finding recovery and the best detox or rehabilitation service. We know what works and what doesn't, now let us help you.
What do we do?
No one situation is ever the same and each person needs individual care and attention. Our initial free consultation is designed to map the correct treatment and program to meet you needs and requirements. We have a large array of different detox and rehabilitation services, from drop in support to residential treatment centres, we are here to help those suffering with drug and alcohol addiction.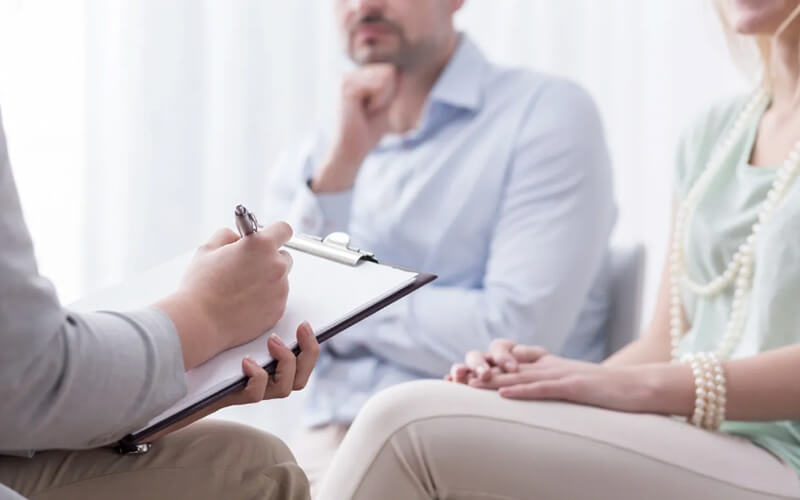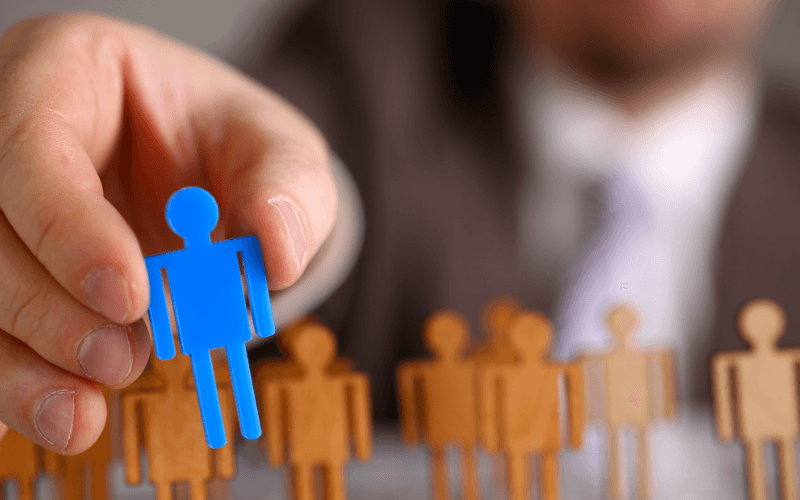 What's our aim?
Here at UK Detox our main aim is to ensure that each and every person in the UK gets the best possible advice relevant to their individual needs. No matter what you are going through or where you are in the country get in touch to see what options are available to help the struggles of you or your loved ones. You're not alone!
Where are we based?
UK Detox is based in Henley-in-Arden however have clinics, rehabs, treatment centres, drop in centres, support groups and counselling across the UK and offer our rehabilitation services to anyone living within it. Get in touch today to see the services near you.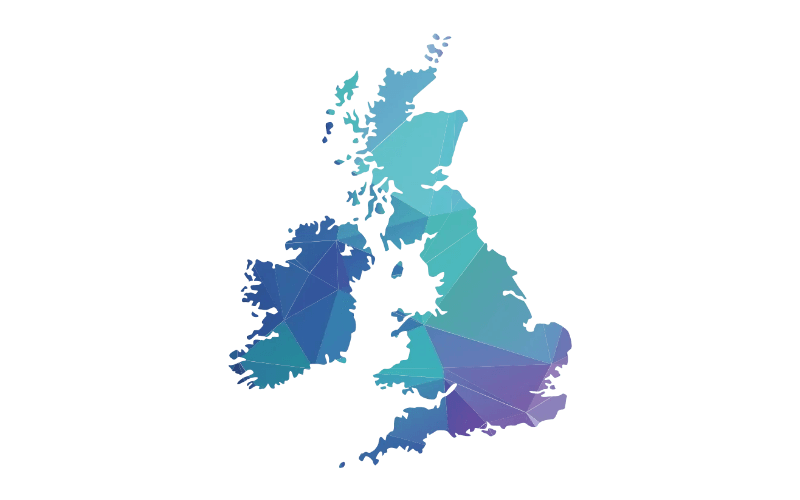 Some of UK Detox Services
Education, advice and
action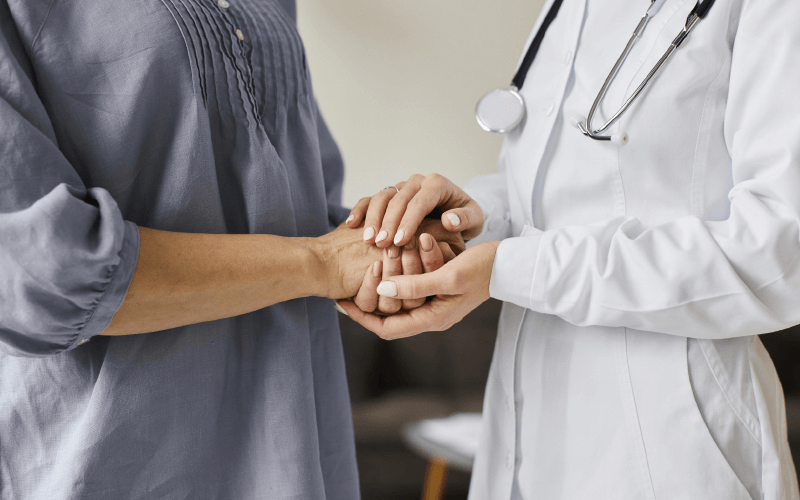 Intervention, detox and
rehabilitation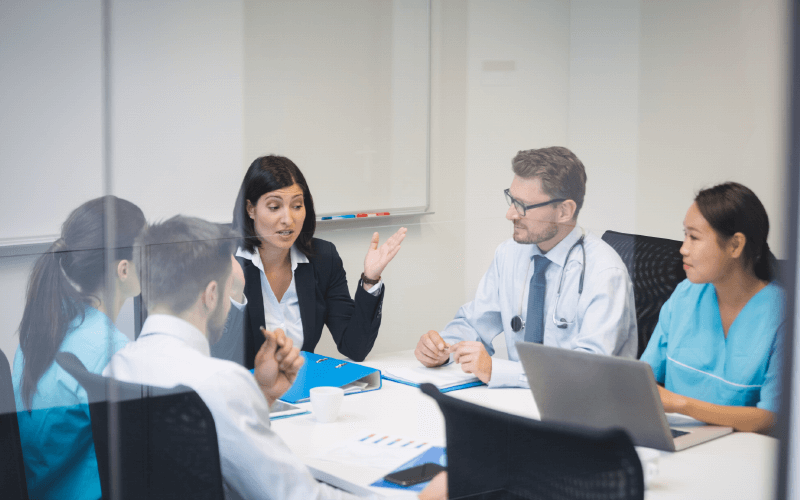 Aftercare and continued recovery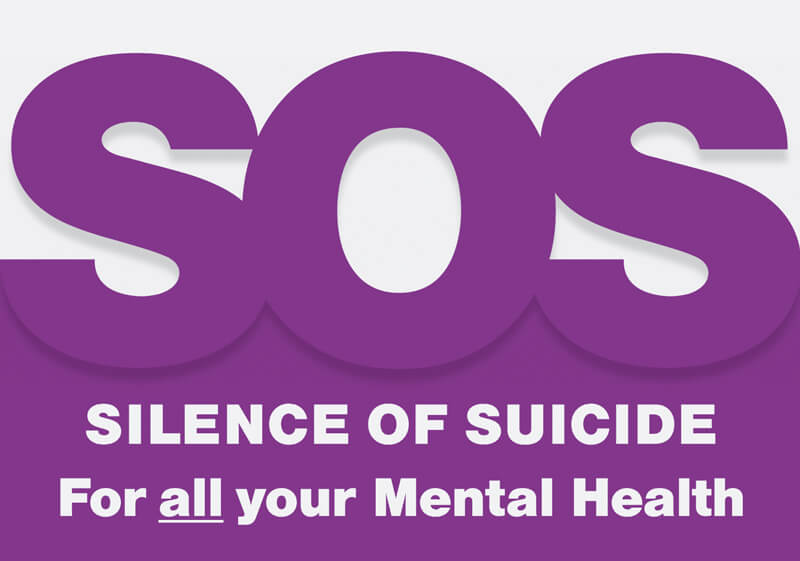 SOS Silence of Suicide was founded in 2015 by Michael and Yvette Mansfield, who have sadly experienced not only the pain of losing someone special to suicide, but also living with poor emotional health in Yvette's case.
Our theme this year is compassion in society and our volunteer training is built around the need for compassion, kindness and understanding, so that we can humanely and effectively support and signpost vulnerable adults and children (aged 12 plus) without judging.
If you need someone to talk to, and someone who will listen, then calling one of our volunteers could help you. We don't judge, but we are happy to have a conversation with you where you feel relaxed and free from the shame, stigma and silence that very often stops people from talking
We're available for phone support 7 days a week between 4pm and midnight on 0300 1020 505 and via email [email protected]
Don't be afraid to reach out. It could be the bravest and best decision you ever make.
#Letsdosomethinggoodtogether
Fill the form and we will call you back shortly!