We offer a wide range of residential rehabilitation facilities all over the country specialising in the 12 step approach and cognitive behavioural therapy to instil and equip individuals with the tools and ability to deal with life on life's terms. There are thousands of different rehabilitation services, it is important that you find the highest quality care for yourself or loved one. We only work with CQC registered centres, those that have a tried and tested history and a flawless care record. Have a conversation with us today!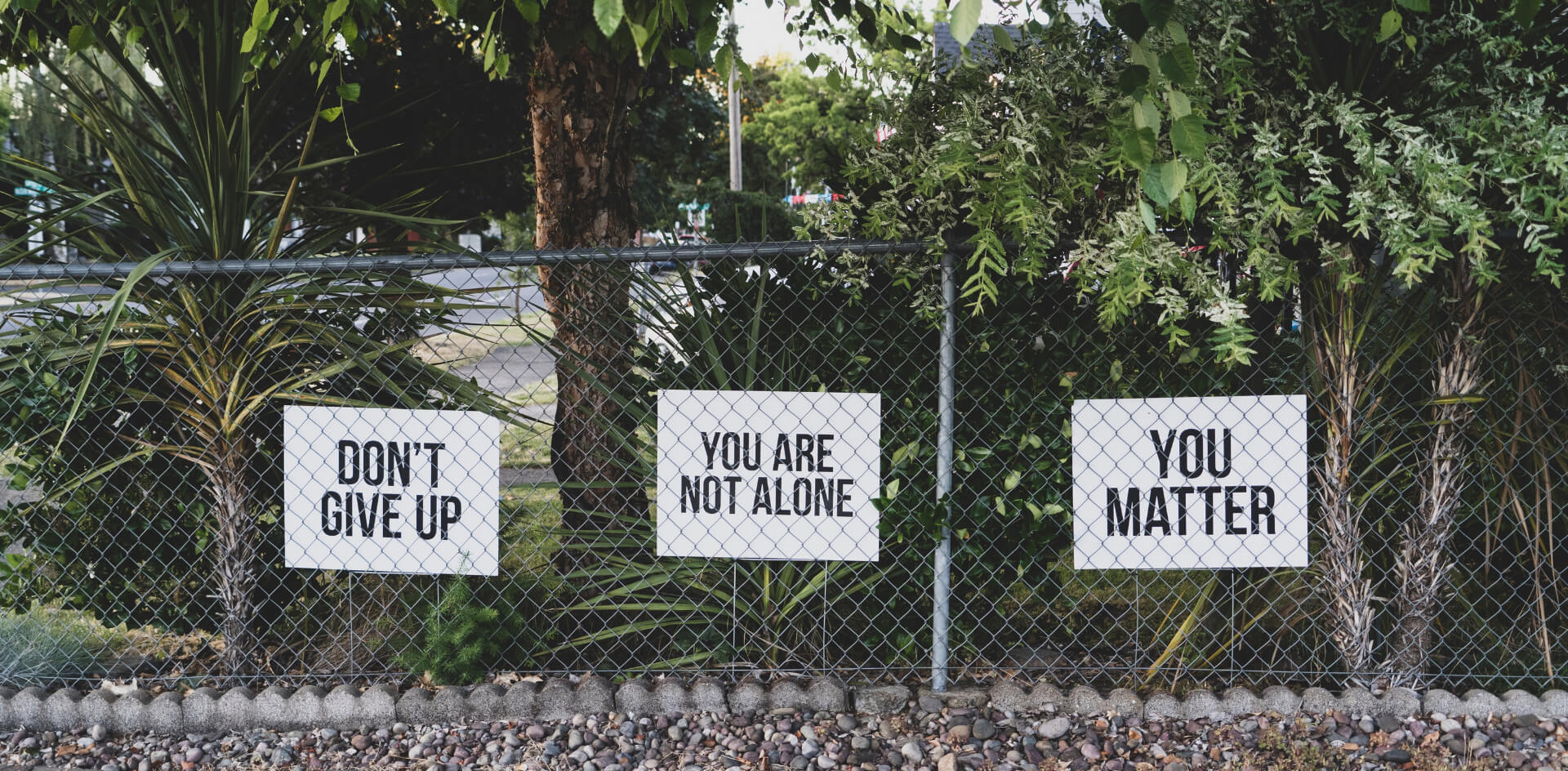 Whats the difference between Rehab and Detox?
Detox focuses on the chemical dependence of the substance and clearing your body of it. It doesn't look at the obsession to use. This is vital to understand and work on to ensure sustainable recovery and day to day management of drug and alcohol addiction. Detox often provides a condensed program over the period of a few weeks after which, when free from substances, rehab would start and continue for up to 6 months. Rehab challenges the thinking, emotional and spiritual health of the individual enabling them to grow and develop a natural defence against slipping back into relapse.
What are the benefits?
Rehab provides a safe, compassionate and temptation free environment, focused on recovery. They are able to heal and grow through group work, 1 to 1 coaching and peer-led activities. They also have access to 24/7 support from trained professionals and a bespoke recovery program that has been tried and tested for many years. This proves to be, by far, the most effective treatment out there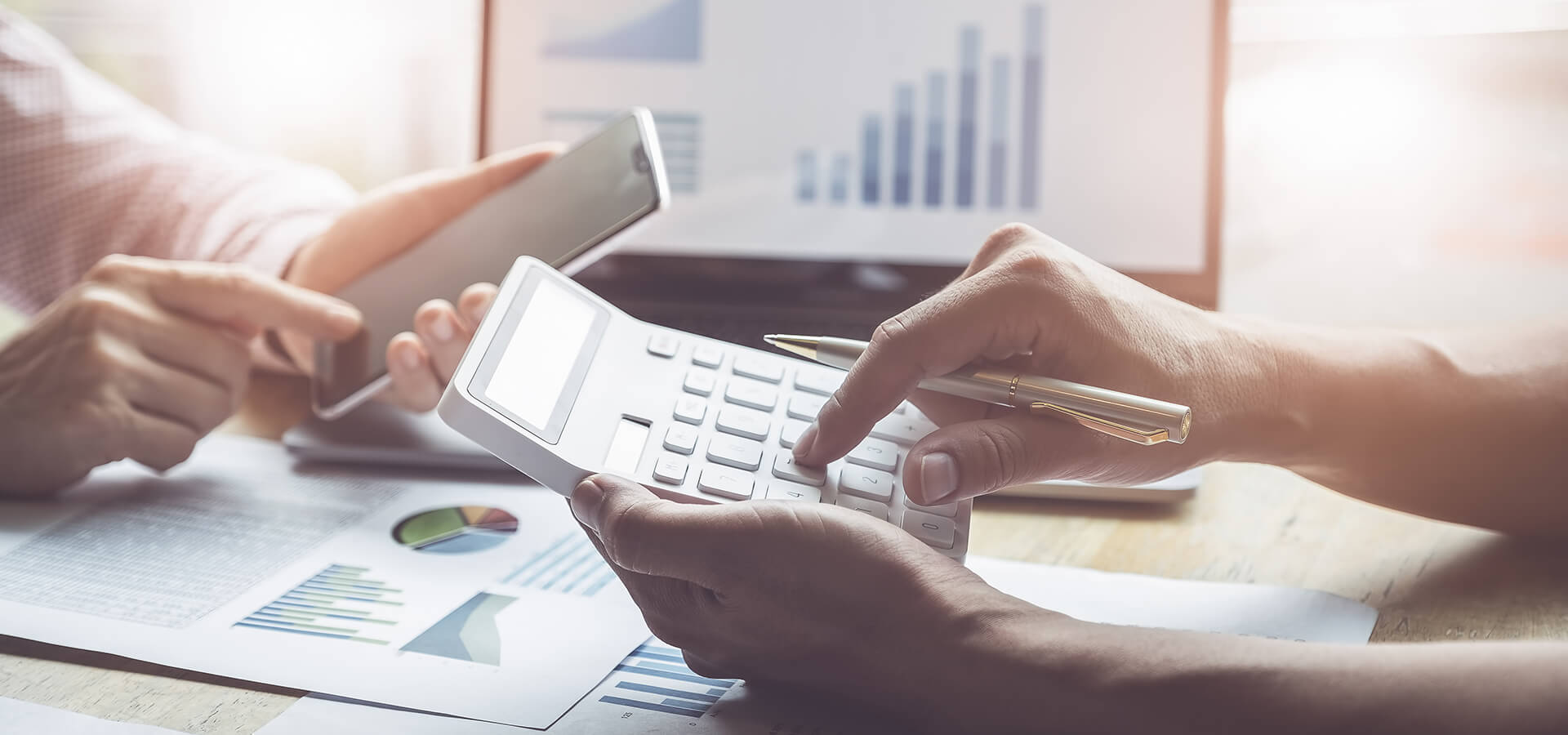 How much does it cost?
Rehabs vary in price considerably and all depends on the personal situation of the individual. There are different options available that work for varying budgets. Our team here at UK Detox specialise in working with our clients to find the best suited rehab for their budget and advise all those we work with of methods of payment including the use of benefits. Using us to source your rehab will ensure you are getting the best care for your budget and will not cost you a penny more going through us.
Fill the form and we will call you back shortly!